Surprise!
Get 15% off
Where did you get your Peanut Butter from?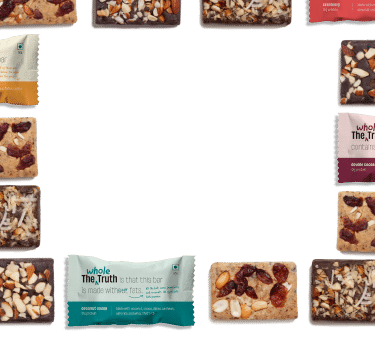 100% Clean Label
Food so clean, we declare each & every ingredient, proudly, upfront!
#nothingtohide
Shop Our Range
you'll want them all!
Real ingredients.
Real people. Real reviews.
"I finished my first batch of The Whole Truth bars and I can't imagine my life without it now. Not only is it healthy with clean ingredients, it tastes so good, that I really look forward to eating during my coffee break. And kids love it too!"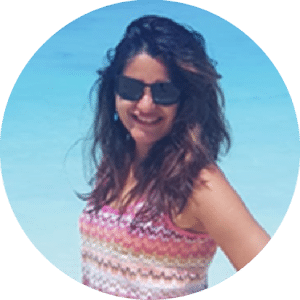 Anshu Gupta
Global Manager, WWT
"It's great to have a healthy yet tasty snack option for my children. As mothers, we're cautious about what's 'not' written on pack. With these bars, you get exactly what you read and see. The Whole Truth."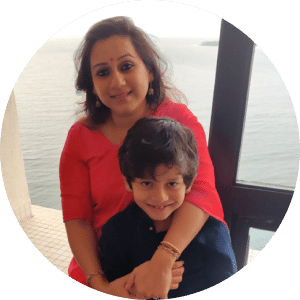 Lara Shankar Chandra
Social Dev Professional
"For me, it's an indulgent yet guilty-free snack! Having to go from one courtroom to another, TWT bars keep me going!"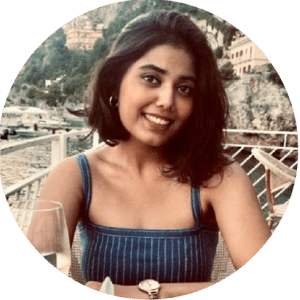 Aastha Kulshrestha
Lawyer