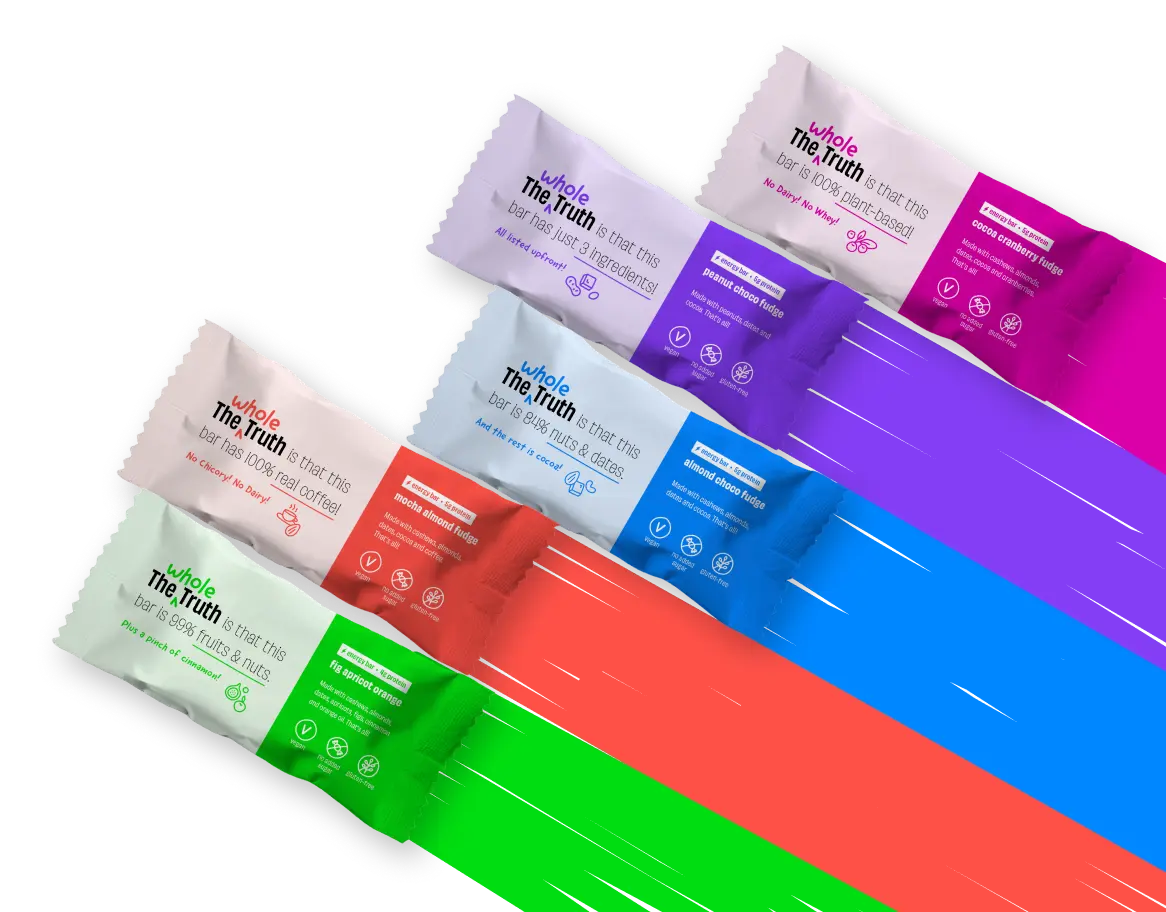 Introducing
Energy

Bars
100% clean energy
for your body
vegan

no added sugar

gluten-free
SHOP ENERGY BARS
LEARN MORE
Let's date!
Tentative about this new brand you've just met? Start with the perfect sampler!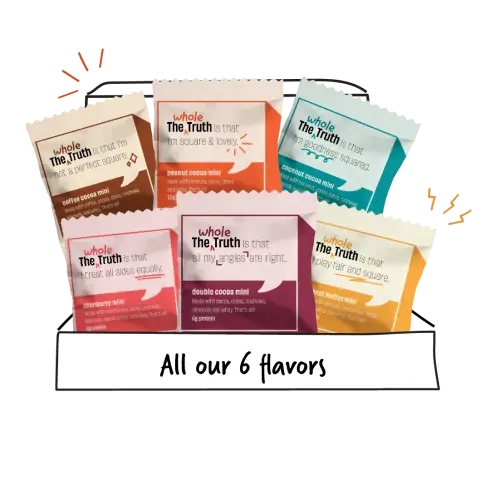 Try sampler box
Just 330 bucks!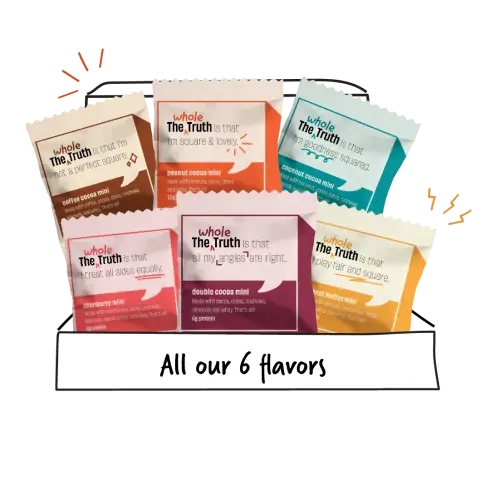 Subscribe & Save
Become a subscriber and get the red carpet treatment.
Build your own box

25% off for life

Exclusive new product access
And a lot more!
LEARN MORE

Pick some of many or many of some.
START BUILDING
Folks love us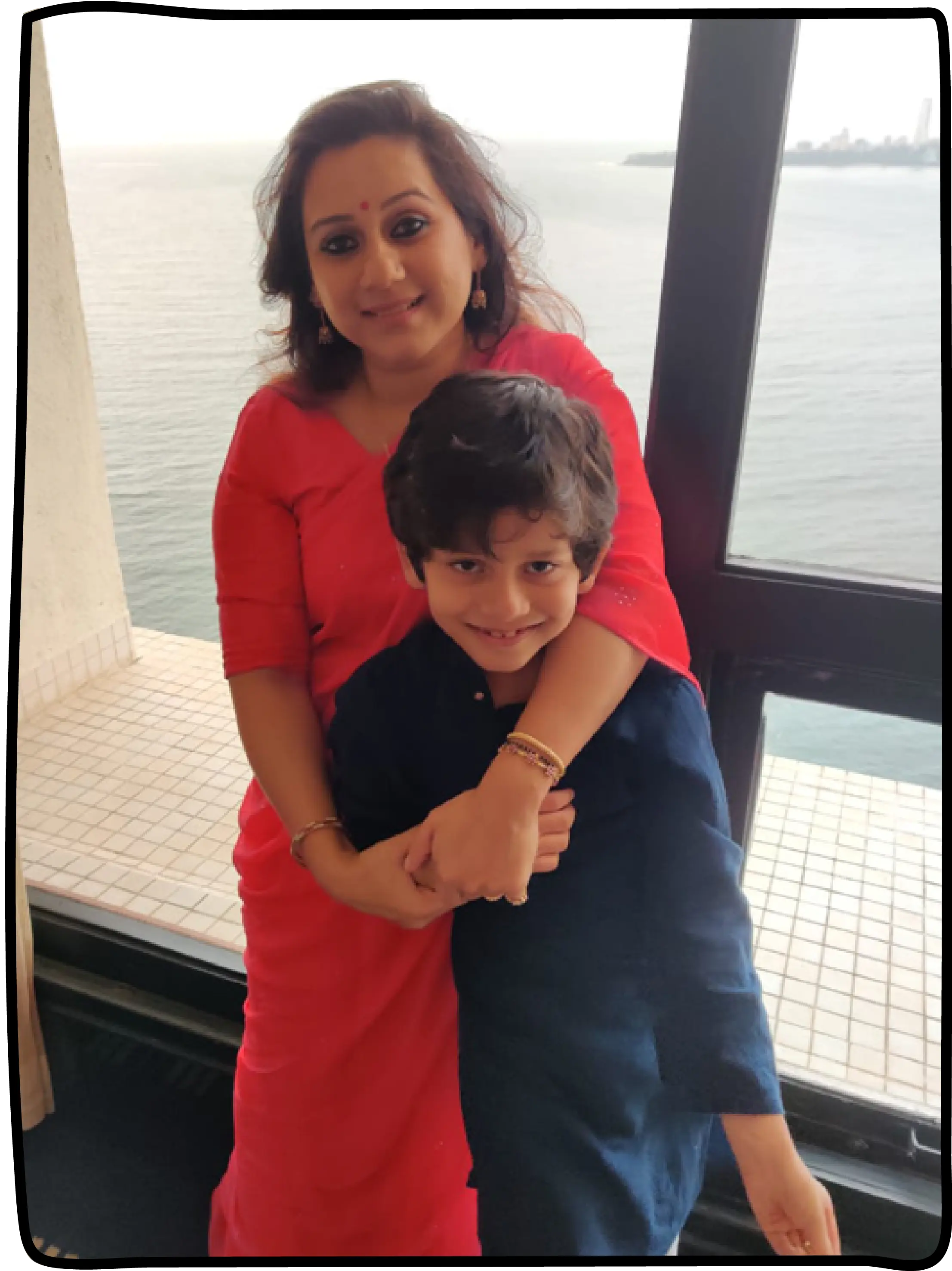 It's great to have a healthy yet tasty snack option for my children. As mothers, we're cautious about what's 'not' written on pack. With these bars, you get exactly what you read and see. The Whole Truth.
Lara Shankar Chandra
Social Dev Professional
What's inside, outside.
#nothingtohide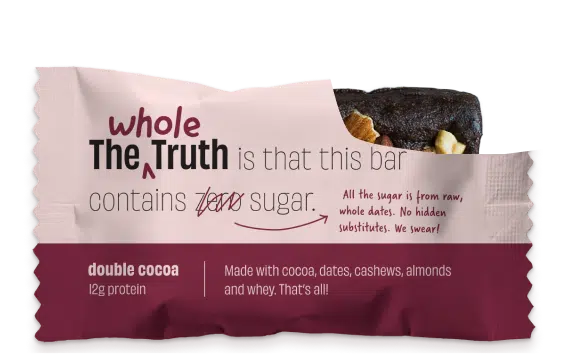 What's inside, outside.
#nothingtohide
Ever wondered why ingredient lists are hidden, in microscopic font, at the back? Brands hide what goes into their food, because they have something to hide. But we don't. So we declare each and every ingredient, proudly, upfront.
READ OUR STORY
Talk of the town
In the press
Refer & Save 50%